ROUND TUIT Home Inspection in Central Western Pennsylvania offers a full line of home inspection services for homeowners and soon-to-be homeowners.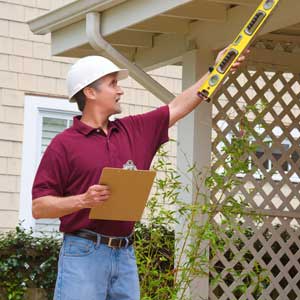 Home Inspection Services
ROUND TUIT Inspection fully inspects homes that are on the market for sellers and buyers. This includes inspecting the structure of the home: entry ways, foundation, siding, porches, settlement, and exterior cracks. The exterior is inspected, including decks, balconies, eaves, soffits, fascias, drainage systems, vegetation intrusion, and garage door openers. Safety codes change too quickly and are different in every community, that we cannot assure the appliance/component/building complies with any codes. Roofing is also checked thoroughly along with the plumbing, electrical system, heating, and air conditioning, interior structures, and ventilation. Appliances are also inspected as well as fireplaces to ensure they are safe and properly functioning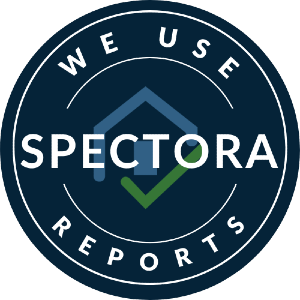 Electronic Same Day Reporting
ROUND TUIT Home Inspection team of inspectors all use Spectora software for their reporting. Spectora home inspection software integrates full color photos, informational links, descriptions of deficiencies and any recommendations. The reports are transmitted to our clients and their agent within hours of completing each inspection.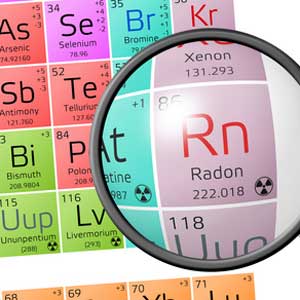 Radon Testing
Our inspectors are PA DEP Certified Radon Testing Individuals and are trained to conduct proper radon testing on your behalf. Radon is a soil gas that is invisible and has no odor, but may cause negative health issues. Using continuous electronic radon monitoring devices in a 48 hour testing period, we are able to determine the actual radon level within the home. If it is determined that the radon level is unsafe, mitigation is recommended by a PA DEP Certified Mitigation Company.
Pest (Wood Destroying Insects) Inspection
Wood Destroying Insects include termites, carpenter ants, powder post beetles, horntails, etc. Our inspectors have completed a 200 hour course through Purdue University and have passed proctored exams to better prepare them for identifying the presence or potential presence of wood destroying insects. They may identify current or former wood destroying insect activity and potential damage. A pest inspection report will be provided to you indicating the areas of the home that were inspected and will make recommendations for treatment, if any.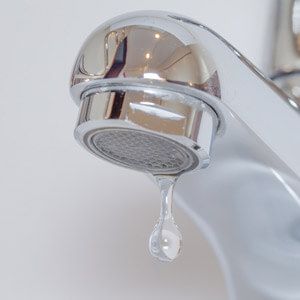 Well/Spring Water Flow Analysis
Having a new well drilled can be extremely expensive. By following Real Estate transaction approved testing procedures, our inspectors are able to determine if your well is able to supply your home with enough water. This procedure takes approximately three hours to complete and is often accompanied by a Septic System Test. Upon completion, you will receive documentation indicating the water-flow and replenishment of your well.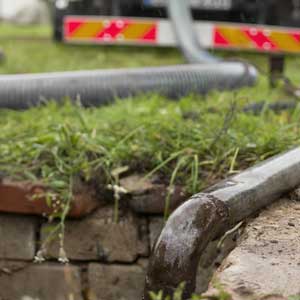 Septic System Dye Testing
Septic Systems can be costly to repair. Our inspectors are certified to conduct septic system testing. The Real Estate transaction approved testing procedure takes approximately three hours to perform. During this test, breaks in the leach bed pipes or the septic tank may be identified. A separate Septic Dye Testing Report will be provided upon completion.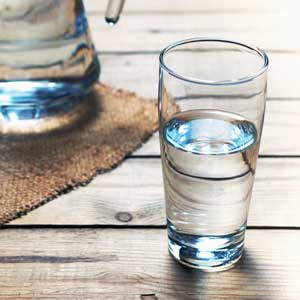 Water Bacteria Testing
Our inspectors are trained in the proper sample-collection procedures to avoid potential contamination. Your water sample is hand-delivered directly to the analysis laboratory. It is tested for the presence of e.coli and coliform. Testing the sample takes a minimum of 24 hours in the laboratory. An electronic report is provided to you upon our receiving the lab test results. If there are positive results, the well treatment procedure will be forwarded along with your report.
Call our office today.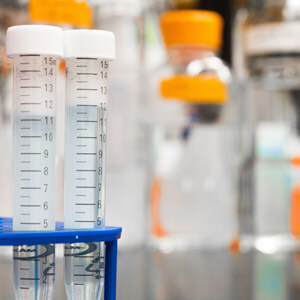 FHA Panel (lead, nitrate & nitrite water testing)
This test evaluates for the presence of lead in the water, as well as the potentially damaging fertilizer and livestock effects on well water to assure safer drinking water. This is a longer test – results are generally available within 7-10 days and are forwarded directly to the client.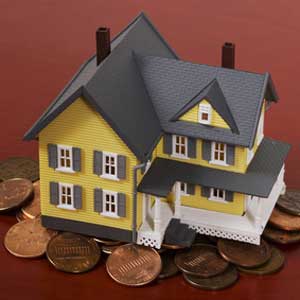 Pre-Purchase Inspection
A home inspection is a visual process where all of the items typically used within a home are tested and/or operated to verify proper operation or installation. Doors and windows are opened and closed, roofing materials inspected, air-conditioning and heating systems operated. The Inspector will fill the sinks and tub(s), run the shower(s), and flush the toilets. Comments and photographs indicating the apparent condition of the systems, appliances, and components evaluated are integrated within the inspection report. Our inspection report Summary Page will highlight the areas of concern so that you and your agent may more easily proceed toward closing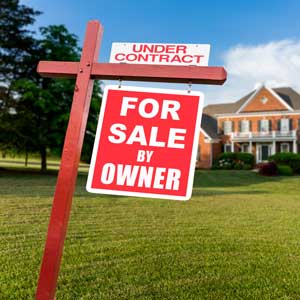 Seller Certified Home Program (Pre-Listing Inspections)
Listing inspections are very good for the homeowner who may not be in tune with the condition of their home. A great many sales are cancelled due to the buyer's shock at the "functional condition" of the home. It may look great, but have serious technical, safety, or functional issues present without the owner's knowledge. Having the home inspected prior to placing on the market is the ideal way to identify and either repair or disclose the issue found in the Inspection Report. Obviously, repairing the items would be the most beneficial towards completing the sale. However, there may be financial reasons where the owner can't make the repairs. Disclosing them up front and pricing the home based upon that disclosure will often times produce a higher net sales price for the owner.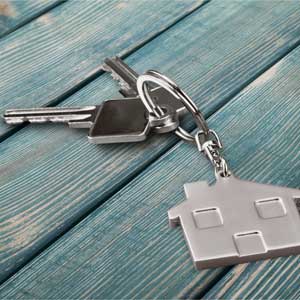 Investor Property Inspections
Investor property inspections are performed prior to purchase as well as periodically during ownership. Pre-purchase inspections are performed to identify defects prior to taking ownership to negotiate repairs or price adjustments which reflect the condition of the property. Periodic inspections for properties currently in your portfolio would ensure the identification of needed repairs following a long term tenant's departure. Long-term tenants sometimes neglect to mention repairs and/or abuse the property during their tenancy. Identifying those problems early is the key to profitable ownership.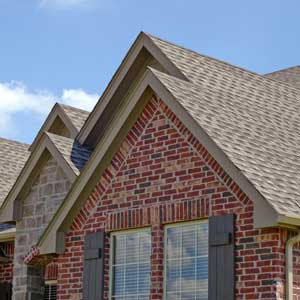 Pre-Warranty Expiration Inspections
Warranty inspections are performed during the 11th month of your 1-year Builder Warranty. The inspection will be performed to verify that proper building techniques were used and that the various components of the home were properly installed. Your professionally prepared report with integrated photos and comments will be provided following the completion of the inspection.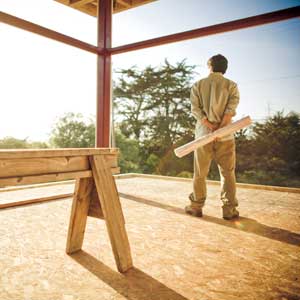 New Construction Inspections
New construction inspections are performed at the completion of construction, but prior to your final walk through with the Builder's Customer Service Representative or Superintendent. It is always a good idea to verify that utilities (gas, water, and electric) have been turned on, either by you or the Builder depending on the Builder's policy. The inspection should be scheduled just a day or two before your final walk through with the Builder. This will ensure that most, if not all, last minute items have been completed prior to your inspection. At the conclusion of the inspection a completed report will be distributed to you.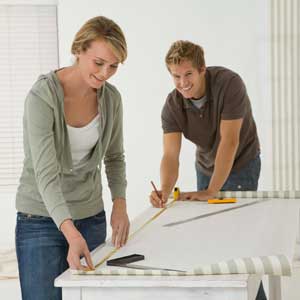 Home Maintenance Inspections
As part of your home's overall maintenance, a home maintenance inspection should be conducted every two years. This is a non-biased evaluation of your home's current condition and can be an advantage when budgeting for repairs. You will receive a complete report and advice on what repairs you may need soon and what can wait. Home owner's insurance may cover some repairs, so we can recommend using it when necessary.